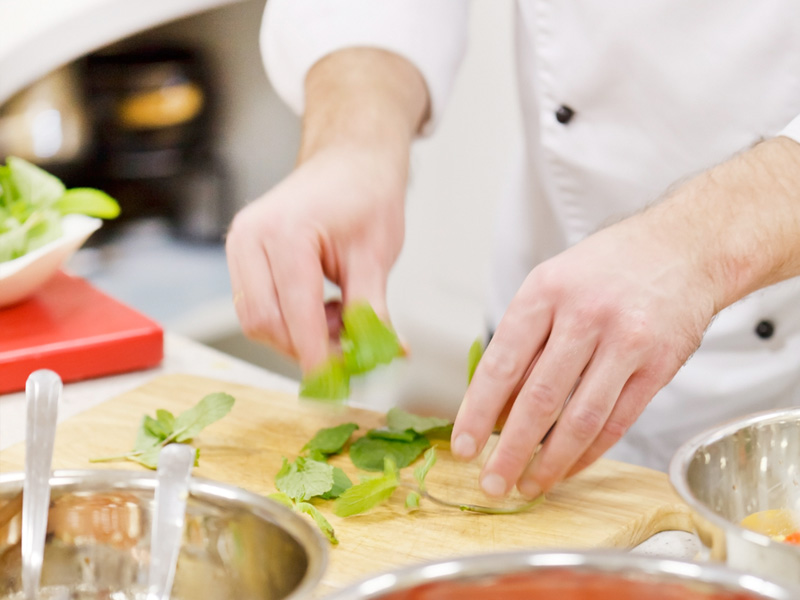 Sorrento Cooking School
Available everyday

Private or Small groups of maximum 8 people

Professional English Speaking Staff

Family Friendly

Duration: 3 hours and 30 minutes

Free cancellation up to 24 hours
What to expect
– meet and greet at the private family garden with visit and refreshment (garden products are available according to season)
– move to the venue where the cooking class will take place. Here will start the real fun.
– Lunch will include starter, hand made first plate and dessert. Water, wine and drinks are included.
Available Classes
"Pasta Making"
Learn how to prepare the famous Gnocchi alla Sorrentina or Ravioli… Discover the secrets of the real Italian sauce
"Eggplant Parmigiana"
Few ingredients such as aubergine, tomato, basil and mozzarella, so much flavor for a dish symbol of Mediterranean cuisine!
"Meatballs Experience"
Meatballs are a recipe made with simple but very tasty ingredients. Different tastes, easy to prepare and suitable for adults and children.
"Limoncello Class"
From our lemon three directly to your glass. Discover the secrets of the real limoncello recipe…
PRIVATE CLASSES PRICE:
price from: € 140 per person
SMALL GROUP CLASSES PRICE:
price from: € 90 per person